Regulation News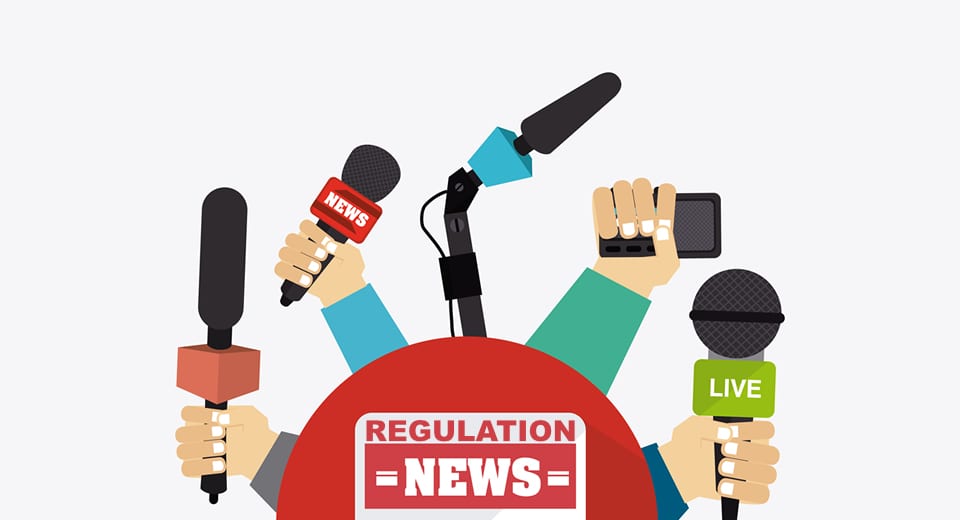 Following latest news and clarification from the Awarding Bodies, Tutors & Exams are offering learners A Level Science Practicals without the requirement to sit examination papers at one of our three national centres!
If you are a school, college, sixth form, home educator, distance learner, Local Authority or teaching professional then get in touch to arrange your partnership and consortium arrangements now.
"Working together to make education accessible to everyone!"
Tutors & Exams are approved by all the English JCQ awarding bodies. #teamwork #leadingtheway #science #alevel
You will need to be registered for exam papers at a JCQ approved centre.